Here are some thoughtful ideas for adding your signature style to any Mother's Day gift
Mother's Day is on the way, and we know that finding the right gift for the moms in your life can be challenging.
Consider her favorite things: what does she enjoy, collect or love the most — besides you, of course?
Below are some thoughtful ideas for adding your signature style to any gift. Include words of love to remind your Mom, Mimi, Nana, Bubbe, aunt or niece what she means to you the other 364 days of the year, too.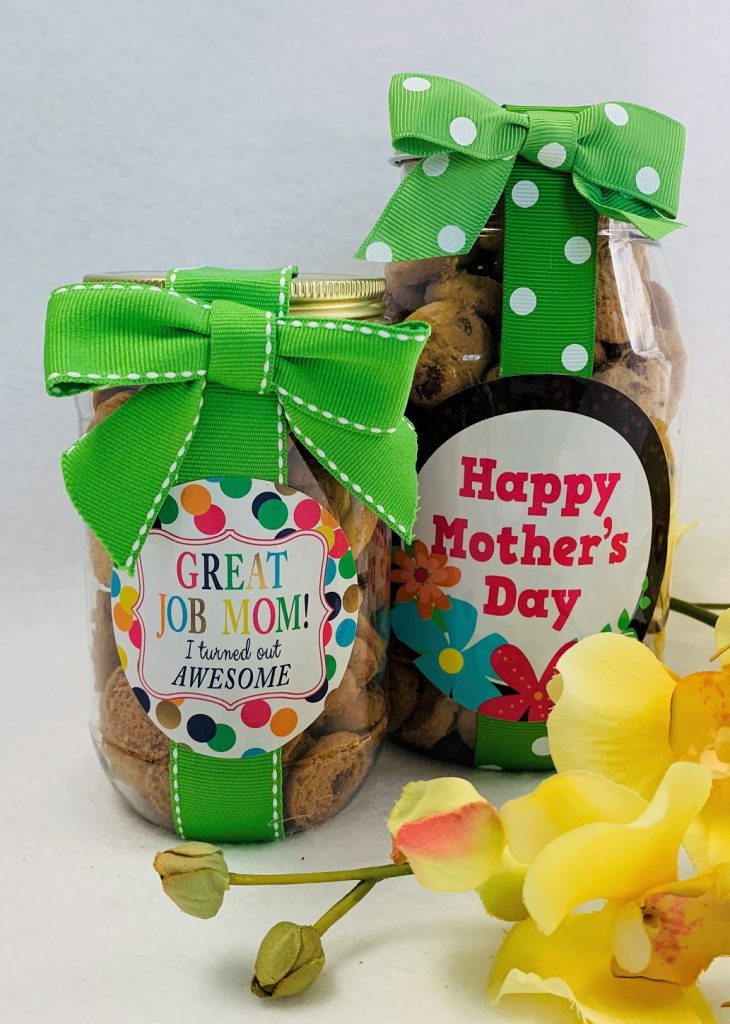 Sensationalbaskets.com — Sensational Baskets presents delicious treats, sweets and much more for Mother's Day. Choose from beautiful containers, delectable chocolate chip cookies in adorable jars and wonderful gift items for any budget. Fast, local delivery and shipping are available. SB recently partnered with the Atlanta Braves to create gift baskets for the families of opposing teams visiting for the NLDS, NLCS and World Series — Go Braves!
Call 1-800-396-2260 or 770-587-5593 or visit www.sensationalbaskets.com.
Mom Takes the Cake — Clarkson Avenue Crumb Cake Company is a sweet Mother's Day gift that brings back the taste of homemade goodness straight from Grandma's kitchen. This company has taken a traditional 1950s family recipe and added a modern twist with innovative flavors, online ordering and direct delivery. Made with only the finest natural ingredients. Mom will love this delicious New York-style dessert.
Book Loving Moms — Since 1979, Tall Tales Books in Toco Hills Shopping Center has been the perfect place to find a great read for bookworms. Rebekah Hagedorn is always ready to make a novel suggestion. Check out Roni Robbins's debut, "Hands of Gold." And don't miss recent hits like "The Personal Librarian," "The Paris Apartment," Heather Morris's latest novel, "Three Sisters" or any of the bestsellers you can't miss.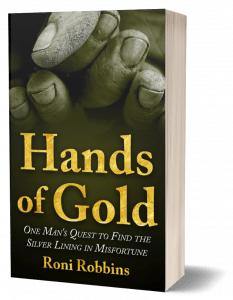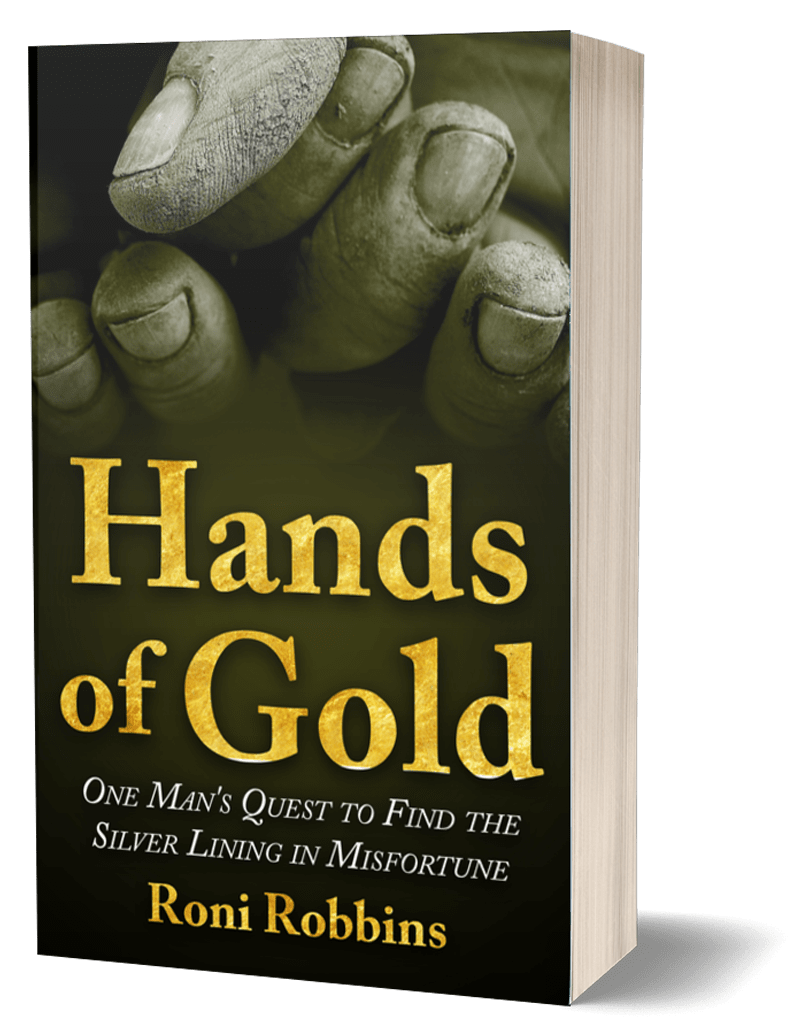 2105 LaVista Rd. 404-636-2498. www.talltalesatlanta.com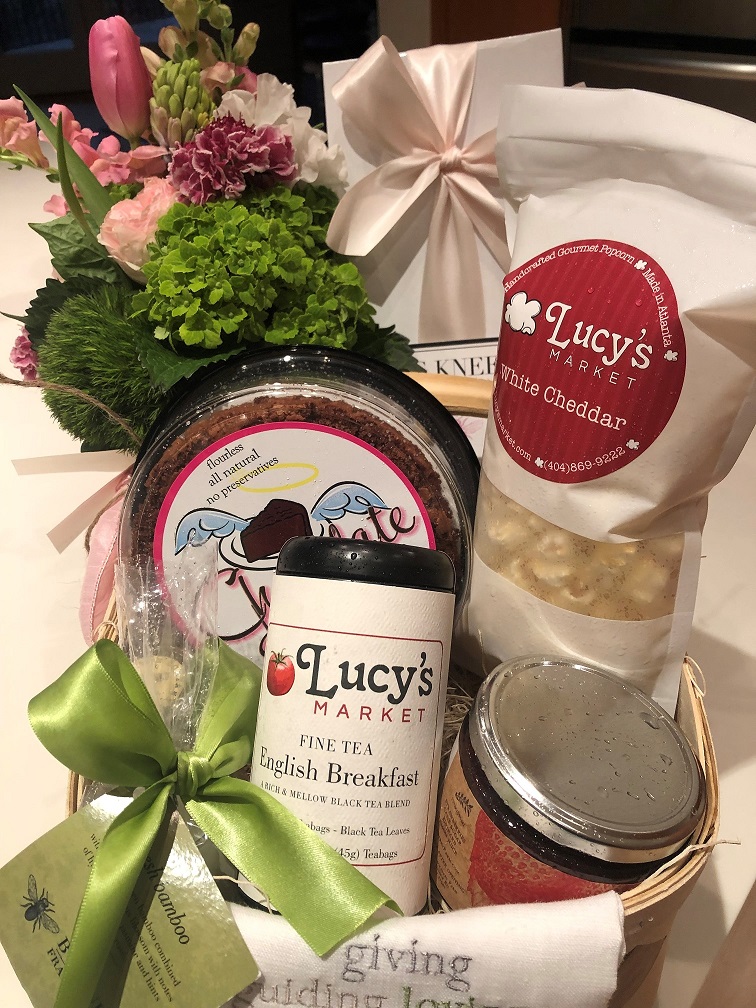 Lucy's Market — From breathtaking floral arrangements to customized baskets and gifts, Lucy's Market is your destination for fresh flowers, spa and bath products, delicious sweets — including gluten-free, divine chocolate cakes — and much more.
A popular gift resource, Lucy's Market is located at 56 E. Andrews in Buckhead. www.lucysmarket.com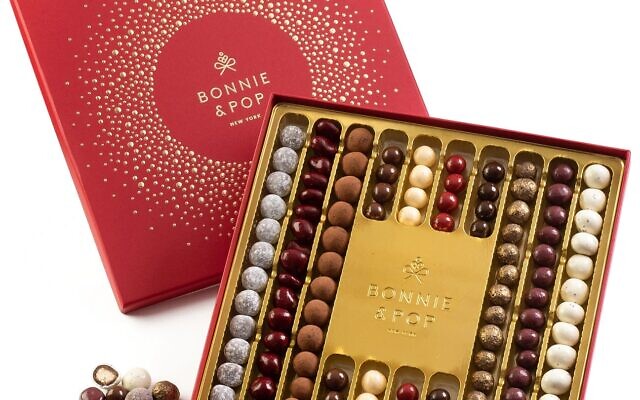 For the Sweetest Mom — Bonnie & Pop, a premium chocolate gift company, features gifts that are filled with eye-popping sweets. From cookies to nuts, dried fruits and more, moms will love the highest-quality chocolates, candies, chocolate-dipped pretzels, dried fruits and other mouth-watering favorites. Check out the Lavish Deluxe Chocolate gift sets, the Pink Chocolate gift set and Chocolate Truffle gifts for mom.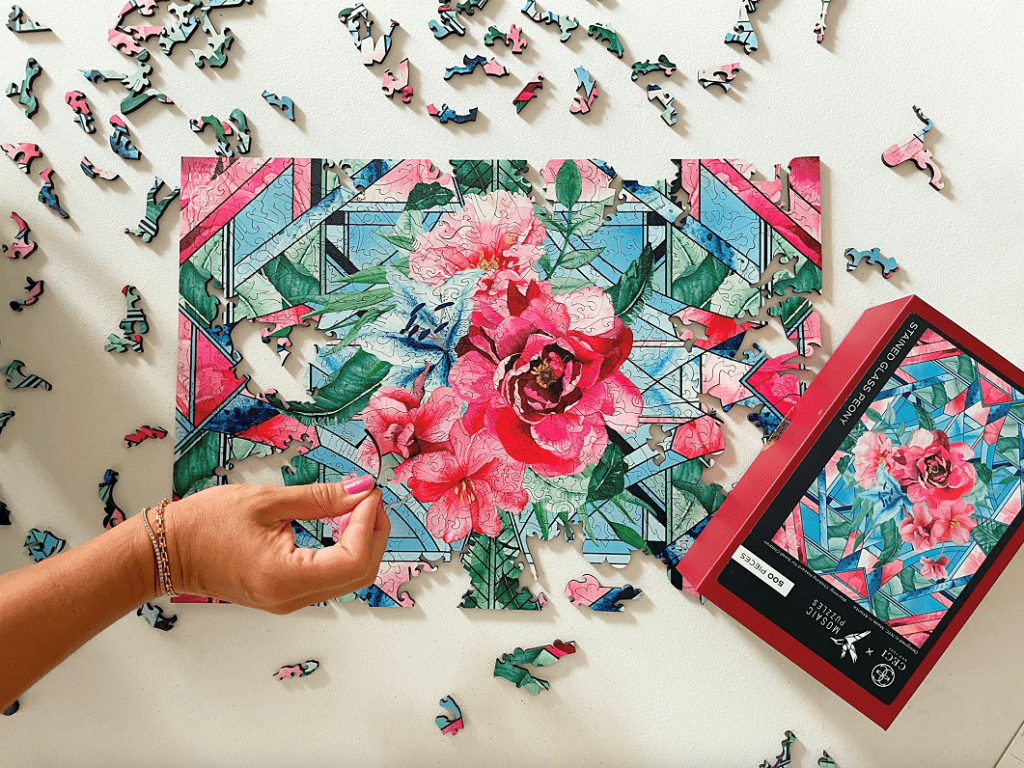 Love Mom to Pieces — Choose from any of Mosaic's puzzles, including Van Gogh's Starry Night, A Sunset in Santorini, Monet's Water Lilies and many more. Every Mosaic Puzzle is hand-assembled to deliver perfection and hours of family fun.
Available at www.mosaicpuzzles.co and on Amazon.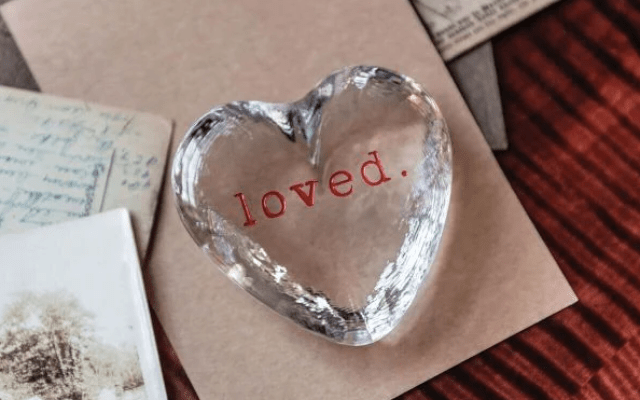 Steelz.com — For everyday luxury, beautiful gifts and beyond, Steelz has a universe of lovely gifts for moms of all ages. From beautiful heart paperweights to picture-perfect memorable frames, colorful vases for every room in the house and stunning entertaining and modern décor, Steelz is a go-to-site for gifts that will dazzle mom with your great taste.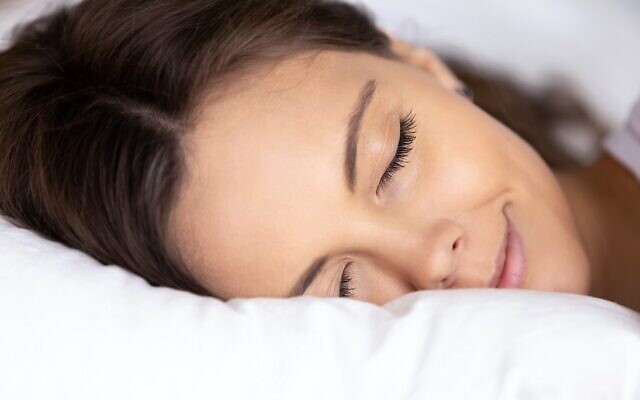 Sweet Dreams — Give mom the gift of beauty sleep with HercLeon's Zuri Beauty Pillowcase. These innovative pillowcases bring together the power of copper and silk for a perfect night's rest. This truly advanced pillowcase offers beauty sleep, complete with the skin-improving features of the Zuri pillowcase.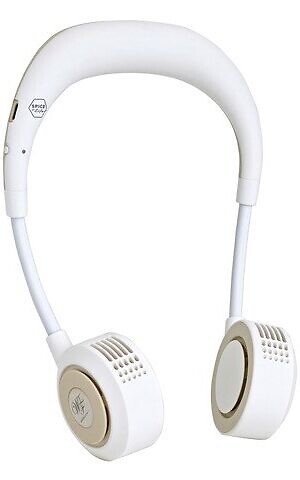 A Fan Favorite — Keep your mom looking and feeling cool this summer with the wearable, bladeless Neck Fan. Mom can wear the hands-free wireless fan on a walk, at a concert or on a hot, summer day. Stay cool while gardening, golfing, walking, jogging or any other activity. Features include a USB port with cable for charging, and a blade-less, quiet and a sleek-looking fan.
For a Jewel of a Mom — Moms will love jewelry made by kids with a custom jewelry-making kit from Super Smalls. Curated by a well-known accessory expert, Super Smalls offers an assortment of trendy jewelry. And the kids will enjoy stringing these beads together to resemble popular jewelry.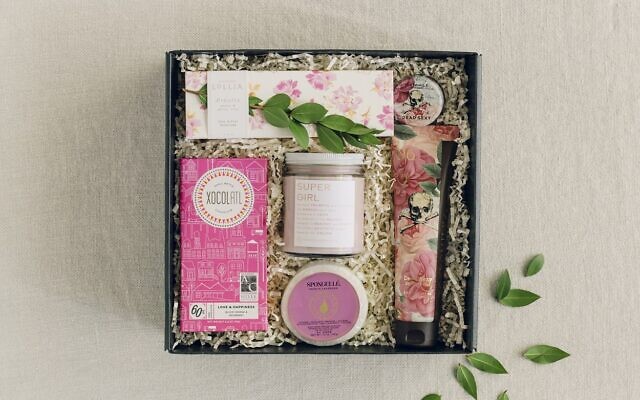 Gifts Galore — With a luscious London design influence, 211 to Waterloo is Atlanta's high-end giftbox company offering same day delivery anywhere in the Atlanta area. Specializing in elegant, artisanal gifts from the Southeast, each giftbox is wrapped in sustainable packaging, with an elegant custom message and wax seal closure. Check out Love & Light ($115), Calm & Comfort ($105), Bathing Beauty ($88), Make Mine a Margarita ($98) or the Coffee Break ($59).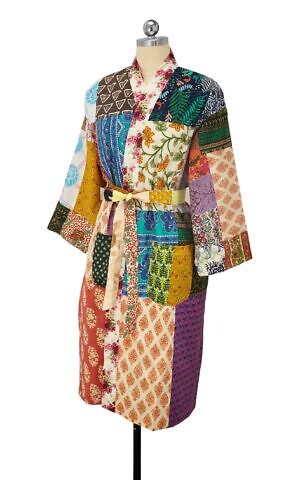 R&R for Mom — Mom will love the endless gifts you'll discover at Uncommon Goods, including this beautiful robe made from repurposed fabric in a patchwork style. This online gift-giving site is filled with ideas that are both unique and special, just like Mom. Give her a gift that she will enjoy over and over again.
The Gift of International Coffee — For the mom who loves roasted coffee from around the world, give the gift of Atlanta's own Boarding Pass Coffee. Choose from coffee gift baskets, individual gift boxes or submit a family photo you took online and Boarding Pass will print it on a personalized coffee bag as a daily reminder of loved ones near and far. The gourmet shop imports specialty-grade coffee beans from international destinations and roasts them onsite in small batches. Choose from whole bean or ground coffee ($15-$45).