Roni Robbins' debut novel, "Hands of Gold: One Man's Quest to Find the Silver Lining in Misfortune," won the AMERICAN BOOK FEST 2023 International Book Awards.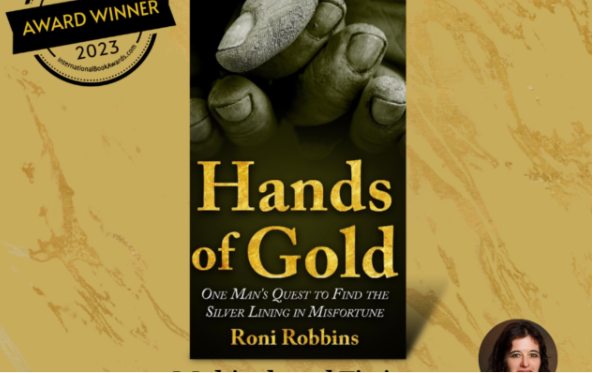 Author Roni Robbins' first novel, "Hands of Gold" is the winner of the 2023 International Book Awards in the category of multicultural fiction.
The novel is loosely based on an inspiring true story. Using literary license, Robbins pulls from the original cassette tapes left by her maternal grandfather, Sam, who survived TB, a workplace shooting and an accidental killing, and walked thousands of miles across several countries to flee antisemitism in pre-Nazi Europe.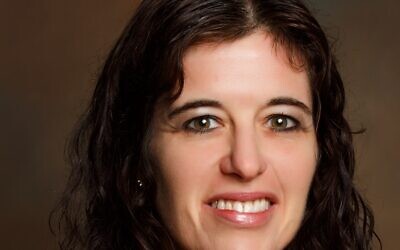 This prestigious book award is one of the world's largest international book award programs for mainstream, indie, and self-published titles. More than 500 winners and finalists in over 100 categories were selected from thousands of entries from around the world.
Winners and finalists of this year's contest join a prestigious group of past laureates, including Pope Francis, Amy Tan, George Sanders, Julie Andrews, Clive Barker, Vanessa Williams, Kitty Kelley, among others.
"Hands of Gold" debuted in February 2022 and quickly garnered attention as an American Fiction Awards finalist in the family saga category. The novel also was an Amazon Breakthrough Novel Award quarterfinalist for historical fiction.
"Hands of Gold" was published by Amsterdam Publishers, Visit online: www.ronirobbins.com.